Enrollment & Registration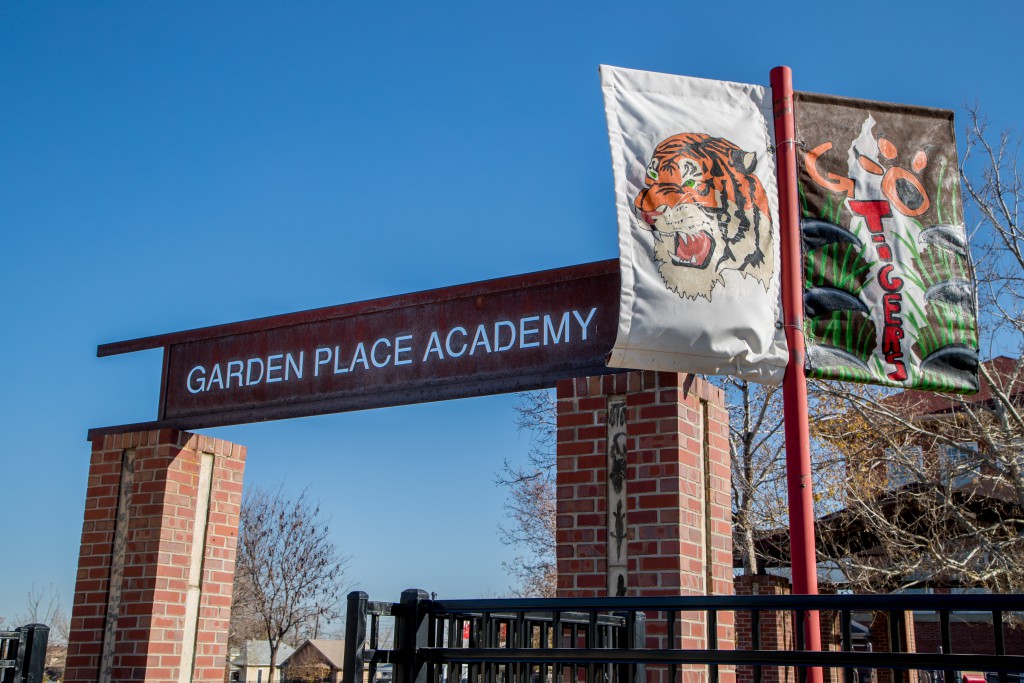 Come Grow With Us!
Due to the COVID-19 pandemic we are closed. If you have any questions or concerns please contact Maria Castro-Alvarez at 720-424-7221
We welcome students and families to become part of our school community. Virtual information Meetings are offered by appointment, click here to schedule your meeting today.
Virtual Meeting Options:
Mondays: 1:30 pm, 2:00 pm, and 2:30 pm
Round 2 of SchoolChoice for the 2020-2021 school year is open from now until August 31st, 2020.  Click here for more information on SchoolChoice and Enrollment.