Girls on the Run is coming!
Posted 12/06/2017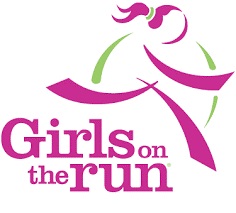 Girls on the Run is coming this March!
Only for girls in 3rd- 5th grade
If interested in registering, download the Spanish or English forms and return to Mrs. Gardner in room 210.
Stretch yourself – physically, mentally, socially and emotionally. Girls will be inspired to a lifetime of self-respect and a healthy lifestyle through an innovative program that combines training for a 3.1 mile run/walk race with a fun, health education lesson plan. This program promotes individual achievement and self –confidence. Girls gain self-esteem and learn healthy lifestyle habits while training for a 5K run/walk race.
Important Dates to Remember:
Registration: February 5th, 2018
Season Begins: Week of March 5th, 2018
Season Ends: Week of May 13th, 2018
Denver 5K: May 13th, 2018